​​​​​​​
New Dolphins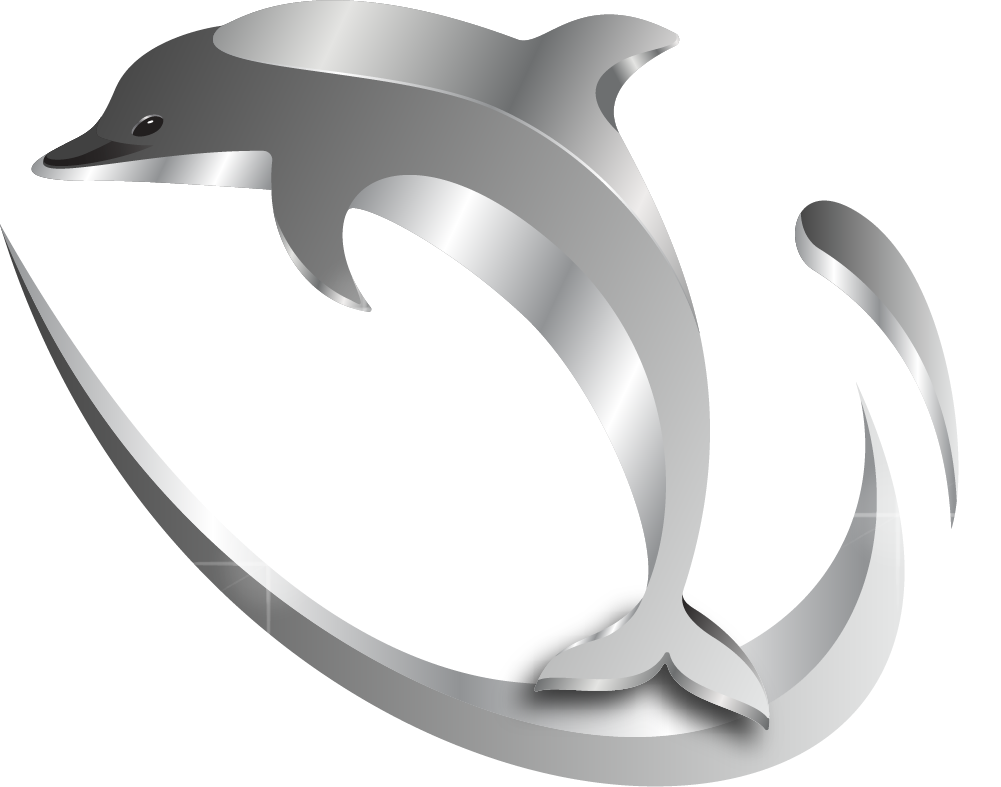 ---
We are so excited that you are interested in joining the Elk Valley Dolphins Swim Club. We believe being on a swim team builds skills and abilities that our children will carry with them for a lifetime, and can't wait to welcome you to the club.
Visit Our Programs for information regarding our different squads.
All new swimmers are evaluated by the coaching team to ensure they are being placed in the appropriate group for their ability.
If your swimmer is a beginner, there are 3 intakes each year. October, January & April, based on availability.
If your swimmer has previous club experience, or is a strong swimmer, intake is continuous througout the year, based on availability.
If your have a swimmer interested in joining the Dolphins please sign-up for our next evaluation.
Our next evaluation will be in January 2024. Registration will begin in Mid-September and a link will be posted HERE.
Make sure to include the following information:
Swimmer Name;

Swimmer Age; and,

Swimming Level or Previous Competitive Experience (if any).

---





New Masters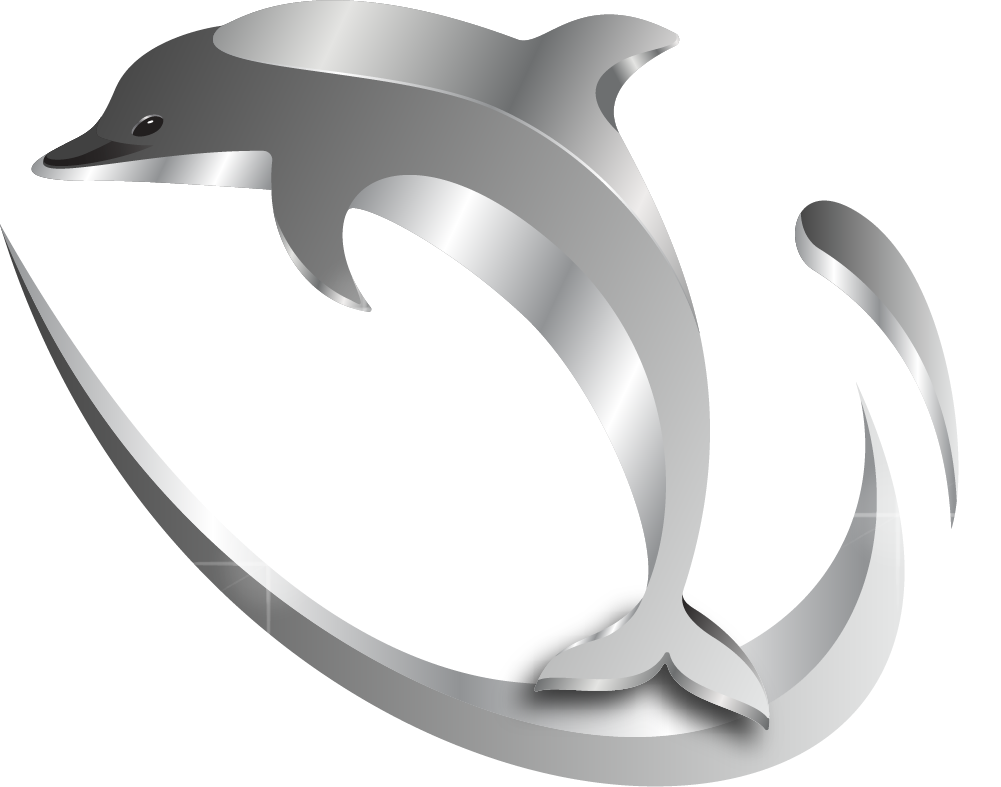 ---
Can you swim 300m without assistance? You are ready for masters!
It's not pretty you say? Our coaching team will fix that for you in a jiffy!
Masters is open for registration at any time during our swim season (Sep - Jun).
Click on Register for Masters and follow the steps to create an account.

Click on Add New Member and fill in your details.

Now you can Register for Masters and choose the days you will swim
Please wait for an invoice notification to be emailed, as mid-season entry will be pro-rated by our registrar.
Email registrar@evdsc.com if you have any questions.