​​​​​​​
Membership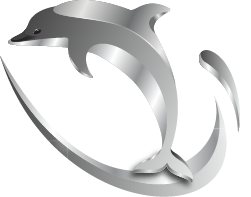 ---
Returning swimmers are given the first opportunity to pre-register for the upcoming season.
Remaining available spots are offered to successful candidates from our pre-season swimmer evaluations.
New Swimmer Evaluations are held in September, January, & April (based on availability). Please see Registration / New to the Dolphins for information about our next new swimmer evaluation.
If your swimmer has previous club experience or is a very strong swimmer please Click Here to contact our coaching team for a mid-season evaluation.
---

​​​​​​​
Squads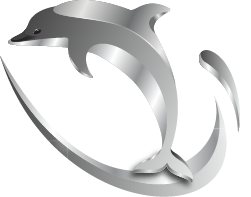 ---
The EVDSC squad structure is designed to support every athlete's LONG TERM DEVELOPMENT.
As a general rule of thumb, the more an athlete attends practice, the more benefit and enjoyment they will receive. When progressing, each athlete should look at being placed in the middle of the next group rather than the achieving the minimum standards. We want athletes to thrive in their new group, not just survive.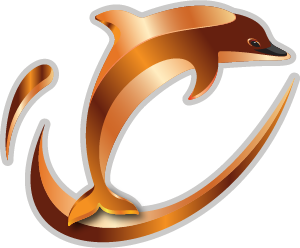 Guppies, Jr Pups, Pups & Adaptive
Squad Goal - Learn to Swim
Minimum Age - 3 - 5
Sessions per Week - 2
Session Length - 30 Minutes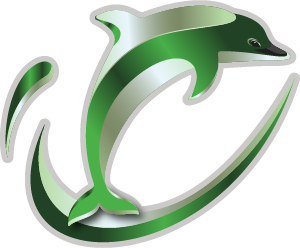 Green Pod
Squad Goal - Learn to Train
Minimum Age - 7
Sessions per Week - 2
Session Length - 45 Minutes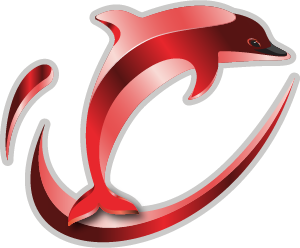 Red Pod
Squad Goal - Train to Compete
Minimum Age - 10
Sessions per Week - 3
Session Length - 60 Minutes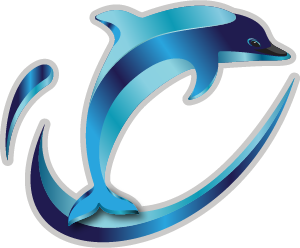 Blue Pod
Squad Goal - Compete to Succeed
Minimum Age - 12
Sessions per Week - 4-8
Session Length - 90-120 Minutes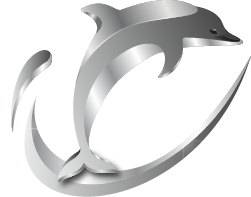 Teen Fitness
Squad Goal - Swim Fit
Minimum Age - 13
Sessions per Week - 1 - 2
Session Length - 60 Minutes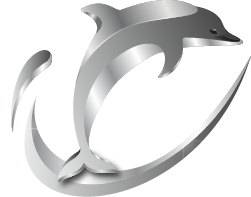 Masters
Squad Goal - Swim for Life
Minimum Age - 18
Sessions per Week - 1 - 4
Session Length - 60 Minutes